Welcome and thanks for stopping by! I'm so glad to connect with you!
I'm Bethany Barendregt, wife of Alex, and mommy to five wonderful kids ages 11, 9, 7, 4, and 2. I love Jesus and living life with my husband and kids in our small-ish town in Alberta, Canada.
I also love writing to encourage Christian women in applying the Gospel to their life, so they can walk in the hope-filled confidence that God is at work in them and their circumstances.
I also love connecting with friends and helping create opportunities for fellowship centered on the gospel, which is ultimately what led me to found the Women Encouraged conference. In 2017, we expanded the local community to include The Women Encouraged Podcast and a contributor blog. I write regularly for both publications and share the devotional transcripts here on my personal blog.
I'd love to hear from you! Feel free to get in touch via email or you can find me on Instagram @bethanybarendregt  @womenencouraged as well as Facebook.
Looking for a speaker for your women's ministry, event, or conference? You can find my speaking page here or send me an email.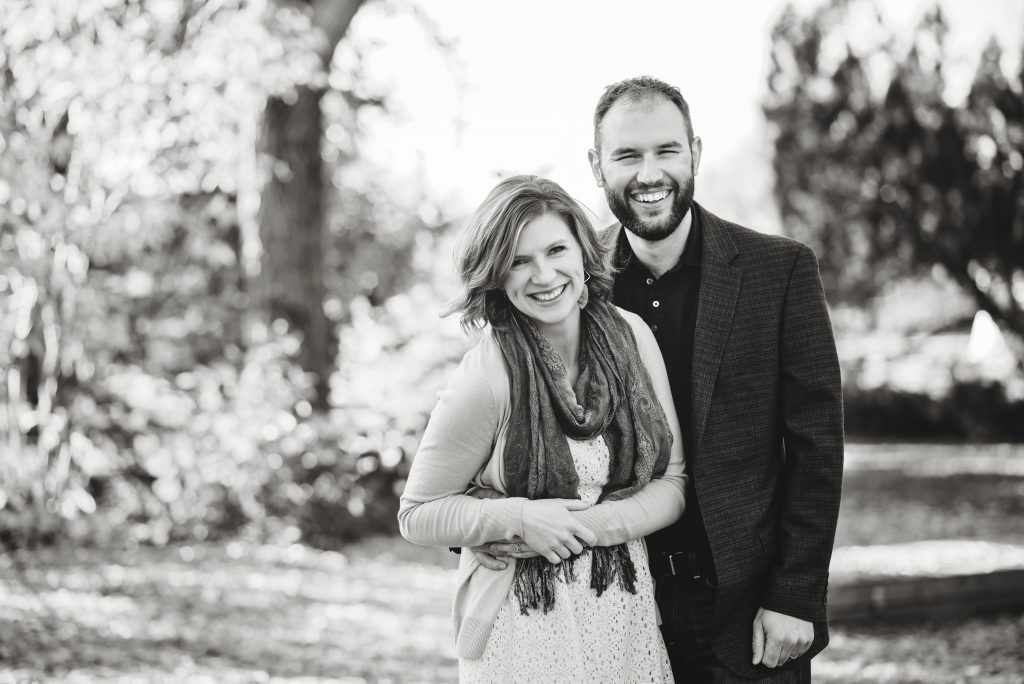 Save
Save
Save